Electronics/Remote Start accessories for 2010 Subaru Outback
Select Electronics/Remote Start accessory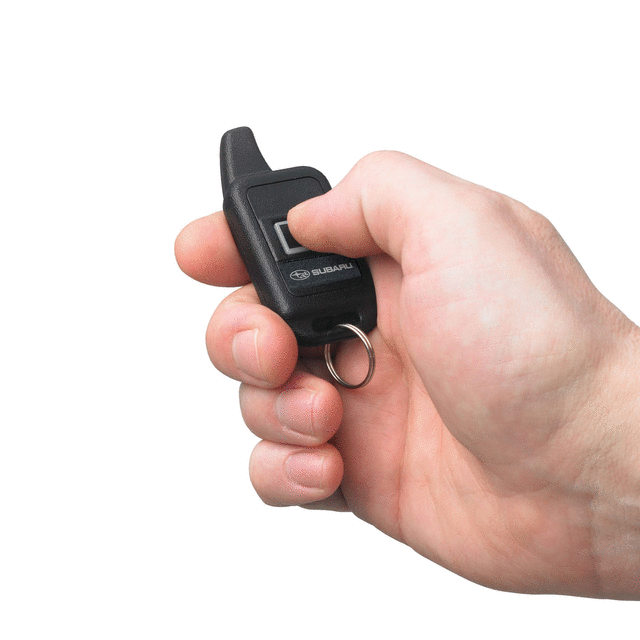 Remote Engine Starter
Other Names:
Remote Eng Start Kit
Replaces: H001SAJ000, H011SAJ200, H011SAJ400
Description:
Allows vehicle to be started by pushing a button from the convenience of home or the office (up to 400 feet away depending on...
Notes:
Aaa, acc, ada & adc).
No results found. Here are some helpful search tips:

Search by a part name. Example: water pump.
Be less specific. Example: brake instead of ceramic brake.
Remove information such as make, year or model.
Can't find the part you are looking for? Contact us and we'll find it for you!