No.
Part # / Description
/ Price
Price
Keyless Entry Transmitter
Transmitter
Transmitter Keyless Access. SMT Transmitter NA. A vehicle key and/or remote used to open or Control various functions of a vehicle, including but not limited to vehicle door entry, ignition, alarm system, Trunk lid, etc?K Fits Ascent, Impreza, Legacy, Outback Impreza. Forester. Keyless Ignition. w/ smart key, Outback.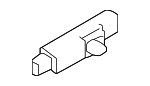 Antenna
Exterior, trunk. Ascent. Rear liftgate. With smart key, interior, rear.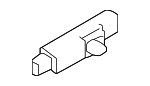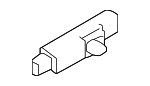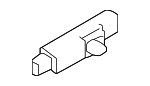 Warning Buzzer
Legacy, Outback. Without smart key. Outback with power.